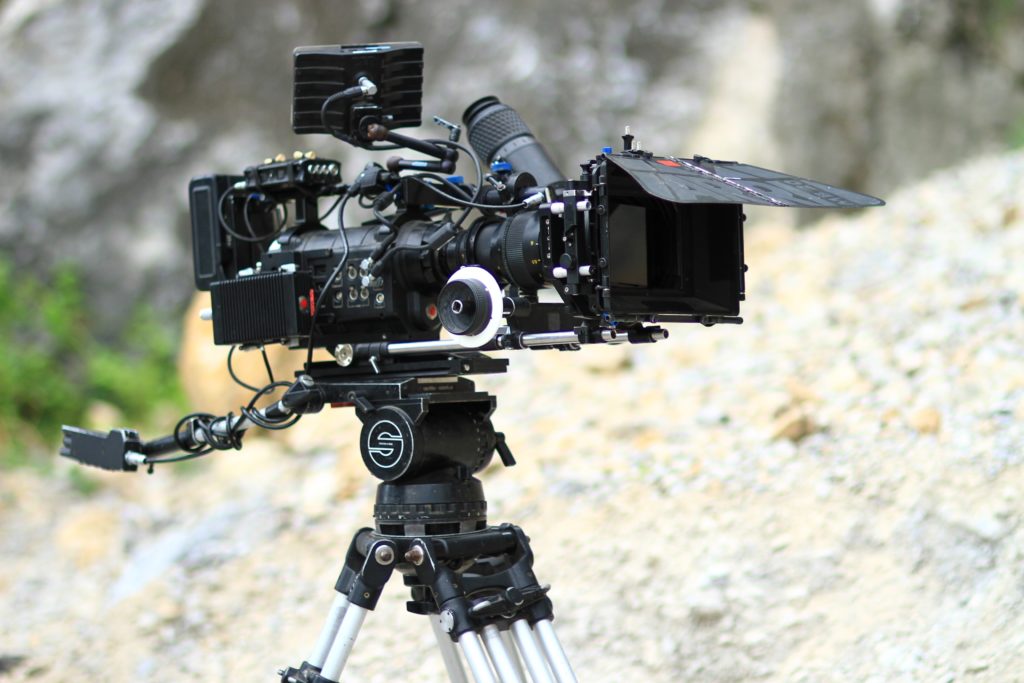 • Video Production
• 4K and HD Video Camera Acquisition
• Motion Graphics
• Script Writing
• Web Design and Build
• Logo Creation
• Photography
• Social Media Videos
• Music Videos (Live and Recorded)
• Live Streaming (Facebook, YouTube)
We can price a job by the hour or by project.
Hourly rates for camera work are $150 hour, or $700 daily.
Hourly rates for editing are $150 hour. 
Please contact us for a fast quote on your project.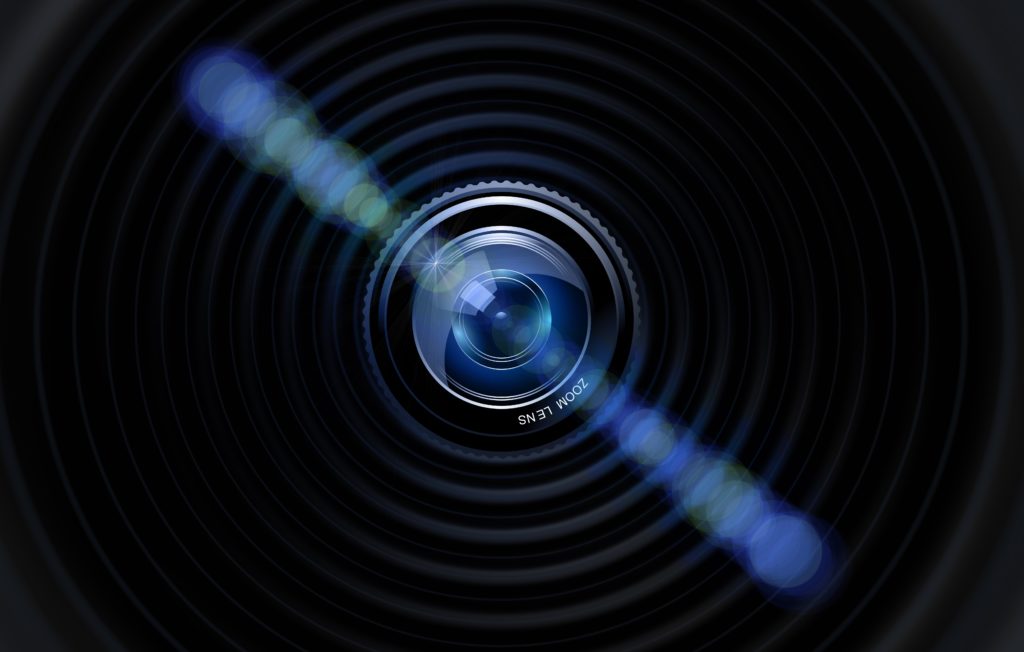 Torkos Media answers to you the client. We strive to provide professional, quick and thorough service. We are always available to answer questions and make sure that your product fits your needs and expectations. We will make your investment successful and help you to keep a competitive edge over your competitors. We help you make your marketing campaign successful.
Here are some of the wonderful clients we have had 
the pleasure of working with
Bittersweet Bistro
Cardinale Mazda
Cardinale VW
Seaside Cadillac
Salinas Toyota
The Park Lane in Monterey
Pros Fore Pros Golf Tour
Tony Pagliaro
Santa Cruz Schools CTE Program
Spas by the Bay
Fionna Floral
Valley Heights Senior Living 
Pacific Cookie Company
Defib This
Assisted Living Carmel
Coast Financial Services
Revitalessence Medical Spa and laser Center in Monterey
J.C. Heating and Air Conditioning
Perrigo's Auto Body Shop
Monterey County Vintners & Growers Association
Aloha Motors
Community Human Services
Miller's Carpet One
Skylight Place
NCGA Golf Association
Hospice Giving Foundation
CASA of Monterey County
Dr. Franklin
Anthem Christian School
Garage Unlimited
Fused Learning
Princess Whale Watching
Staff of Life
Dr. Morwood
Carmel Plaza
Waste Management
Magic Marketing
Santa Cruz Metro
Salinas Valley Plastic Surgery Associates
Aquatic Veterinary Services
Coalition of Homeless Service Providers
Sam Linder Auto Group: Land Rover Monterey, Jaguar Monterey, Volvo Monterey, Sam Linder Honda
Hunter Finnell Media: Website IT, Video Production.
Freedom Media: Video Production, Camera Work.
West Advertising: Victory Toyota, Lexus Monterey Peninsula, Mid Bay Ford, Monterey Bay Chrysler
Horsnyder Pharmacy
Leadership Monterey Peninsula
Dick Burns, National Stroke Association Spokesman
Tom Jones, Extreme Athlete
Zoltan Torkos, Extreme Surfer


Batteries Plus, Scotts Valley
Central Coast Pediatric Dental Group
Stagnaro Bros. Restaurant and Wholesale
West Marine
Ammonia Safety Training Institute
Dell Williams Jewelers
Beach House Restaurant
Ablonetti Bar and Grill
Monterey Aesthetics
Marty Franich Dealerships
Sullivan's Tire Pros
Tony and Alba's Pizza
The Garden Company
Mick Pfaff, Realtor with Sotheby's International
First Alarm
SC41
Outdoor World
Cabrillo College
Monterey Weight Loss Center
Zen Funk
Davis Moto Works
Believe Agency
Outdoor World
Blanco Basura Clothing
Stahl Motor Company
Bruvado Beverage
Industry Speedway
Jamie Revoir Real Estate
Poetry Festival Santa Cruz
Hydrex Pest Control
AA Safe & Security
Bridges to Kinder Preschool
Pasatiempo Golf Course
Wave Tools Surfboards
Legacy Fine Furniture
Monterey's Beer and Wine Festival
Central Coast Audiology
Institute for Business and Technology
Dufour Productions
Community Human Services
Shawn Barney Barron, Extreme Surfer
Specialized Aviation
Monterey Cowboy Festival
Gasper's Jewelers
Advanced Training Institute
Las Vegas College
Staff of Life
King's Paint and Paper
Knox Roofing