CHECK US OUT ON SOCIAL MEDIA
TV Spot for Salinas Valley Plastic Surgery Associates
Revitalessence  Medical Spa Monterey
Restaurants Playlist-enjoy all 16 examples
LOGO DESIGN
Examples
Leave a lasting impression with your clients
Website
Design
Make sure your website is ready for the future!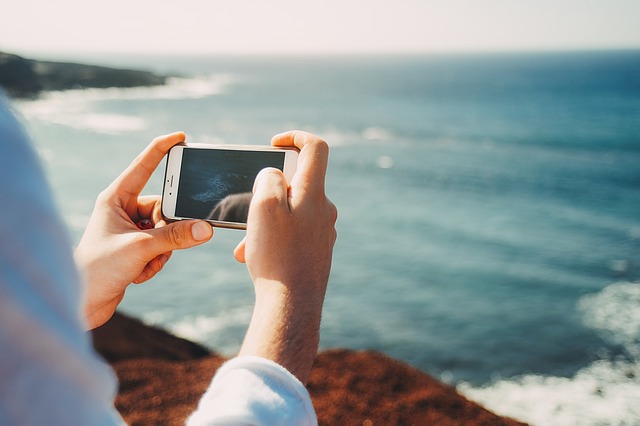 Mobile Responsive websites

Responsive websites adjust to the pixel-width of the screen upon which they are being viewed, providing the same level of user experience on every device and preserving all content necessary to maintaining such user experience.
In even simpler terms—responsive websites are the only website format that should be taken seriously on the internet.
So unlike mobile friendly websites, responsive sites will never have users zooming, squinting (and probably cursing).
Let us create something for you. Call us for a consultation.
Mobile devices were
79%
of global internet use by the end of 2018