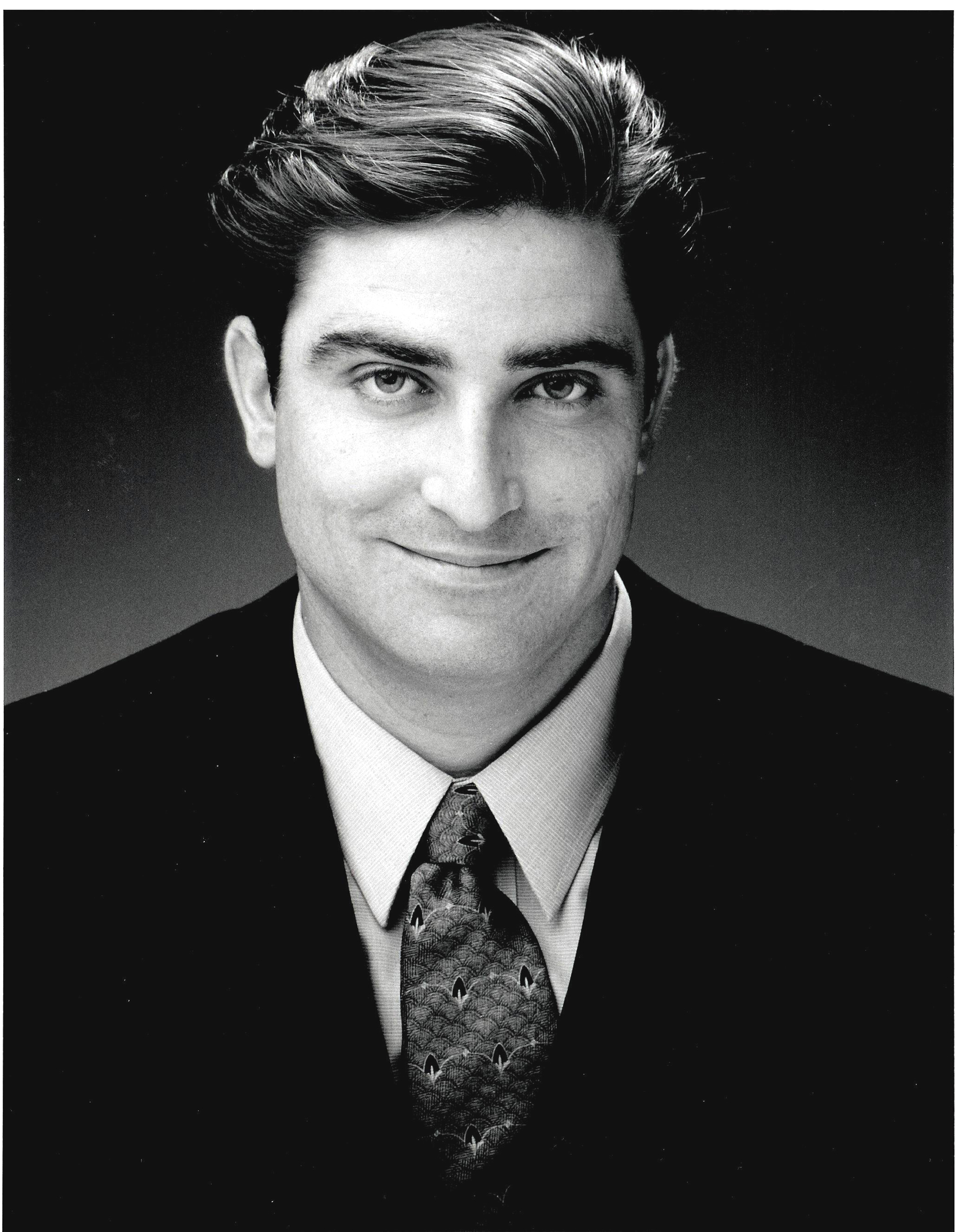 I have worked in television and video production since 1996.
My primary talents include television and video producer, editor, cameraman and host for broadcast TV shows and web applications. As a former TV reporter for KCBA FOX and KION CBS, I feel comfortable in front of the camera as well. I also do modeling. I was featured on an international package for a Plantronics.
2011-present
Owner of Torkos Media. We offer full service video production. We have produced over 42 half hour shows for cable broadcast as well as long form segments for web and broadcast, as well as TV spots for cable and Network.
Producer, video production  2003-2010
I worked for a television and web video production company. I shot video, edited and produced and also hosted content for two broadcast television shows and numerous web applications. I also did web design and upkeep.
Reporter/Cameraman, KCBA/KION; Salinas, CA 2000-2002
On a daily basis I was responsible for shooting, editing and producing segments for broadcast. Then I would then present my stories on air in the evening news live on the 5 and 6 o'clock shows.
Technical Director, KCBA/KION; Salinas, CA 1998-2002
As a technical director I was responsible for switching the news broadcast live from the control room. You execute all aspects of the live broadcast, taking cues from the script and the producer and director.
Production Assistant, KCBA/KION; Salinas, CA 1996-1998
My duties as a production assistant were to edit video from script for news broadcast, run studio cameras and to floor direct talent on set.content for two broadcast television shows and numerous web applications. I also did web design and upk
I am an expert cameraman, editor and producer as well as voice talent. I have produced videos for entertainment, infomercial, corporate as well as the action sports industry. I enjoy all aspects of production, from the inception to the completion. I approach every job with expertise and artistry and always deliver a story the consumer will appreciate. I am an expert with Final Cut Studio, the Adobe Suite including After Effects and all aspects of compression for hi-definition, standard definition as well as  video for the web. I am an expert with all forms of video compression for DVD authoring as well.