Full Service Video production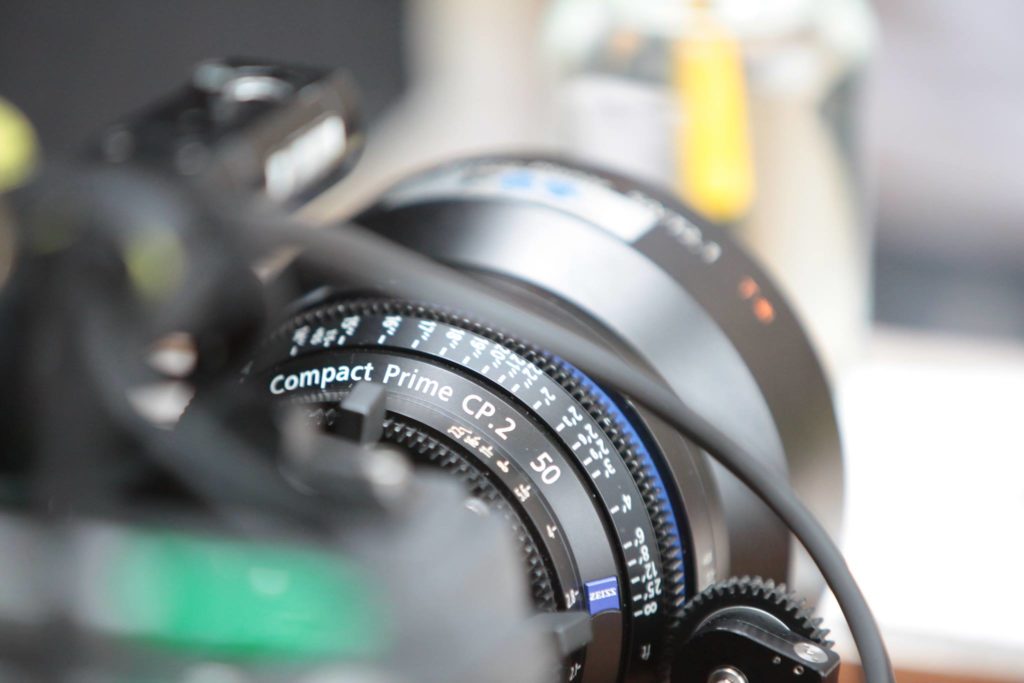 All video is captured in 4K and high definition to enhance and accentuate the subject.

We can handle your video production from concept to post production.
Website design, logo branding as well as still photography are also available.

Make your TV or video production unique and memorable. Quality and originality are the fundamentals of good advertising. Make your advertising spectacular, we look forward to outshining your expectations.
•TV Spots •Online •Network •CAble
CASA of Monterey TV campaign
We helped produce three TV spots for CASA Monterey. Each one featured a strong message encouraging the community to get involved. Working with CASA Monterey was a rewarding experience. We look forward to helping you with your next TV campaign.
We work hard for our customers!